Welcome to the 'About Us' section of the Academy website.
In this section you can locate lots of useful information about the day to day workings of the Academy including an events calendar where you can look through the year and see when events such as parents evenings are scheduled.
Also keep an eye on our news section where items such as competitions, sporting achievements and trip news are reported by student and staff.
We hope that you will find these pages useful and if you have any further enquiries please do not hesitate to get in touch with us using the Contact Us page.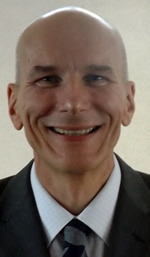 Mr P. Beighton (Principal)